About Us
FLOWERS UNLIMITED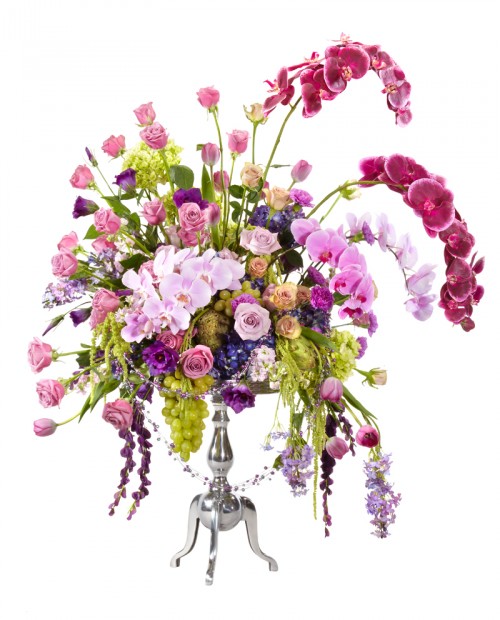 Offering only the freshest flowers, delivered daily to our store. We are commited to quality, design, and service. We have been serving the area for over 50 years. Whether it is simple elegance or abundant beauty our talented design team will meet your every need, instilling confidence and providing the professionalism you should expect.
Ordering flowers and gifts has never been easier! Shop online or phone your order in. Phones answered 8am-8pm. 410-546-3444. It is our pleasure to assist you with any local, as well as worldwide deliveries and corporate accounts are always welcome.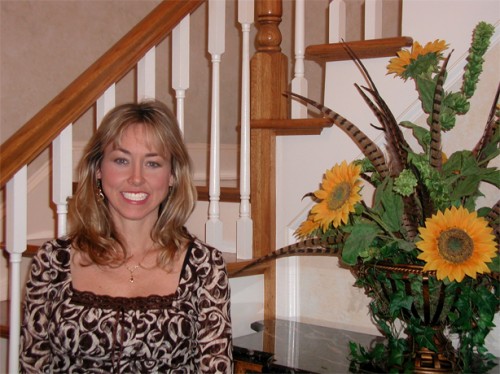 ALL OCCASION GIFT IDEAS ~ Fresh flowers and blooming plants, or an European- style Garden for a gift that adds life to any room or office. We offer Wine and Cheese baskets, Fruit & Gourmet Baskets,Beer Baskets, Geormet chocolates and Candies, Baby Gifts, Gifts, Silk Flower Arrangements, Plush Stuffed Animals, Balloons and more!
WEDDING & PARTY FLOWERS ~ Wedding and parties are our specialty. We take great pride in creating a beautiful wedding or party to match your budget.We offer beautiful room decorations including led lited and caldle lit centerpieces. Our 8 foot lighted topiary trees and tall palm trees add elegance. We design rental centerpieces and decorations to compliment your theme. Call us today!
SYMPATHY & FUNERAL FLOWERS ~ Remember, you can always depend on us when you need to send flowers for the funeral of a friend or loved one. We will design and deliver a funeral arrangement that beautifully conveys your feelings of sympathy and serves as a lovely tribute to the deceased.
Thank you for visiting our website with flowers delivered fresh from your local SALISBURY, MD flower shop and convenient online ordering 24 hours a day!