Valentine's Day is Feb 14th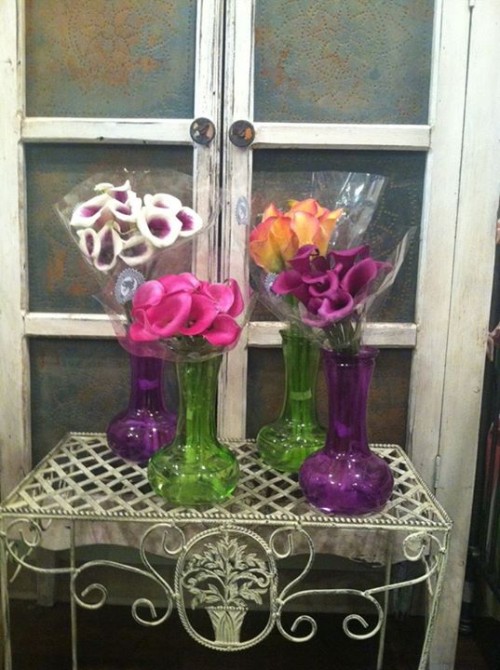 FLOWERS UNLIMITED
Beautiful Gifts Hand-Arranged and Delivered!
Call us for Free Delivery In Town Salisbury!
We have relocated to a beautiful new store in the shopping center of 720 College Avenue (near health food store and Taylor's Barbeque)
Call us today... We can design a bouquet to fit your budget!
Like FLOWERS UNLIMITED on Facebook for exclusive offers!
410-546-3444